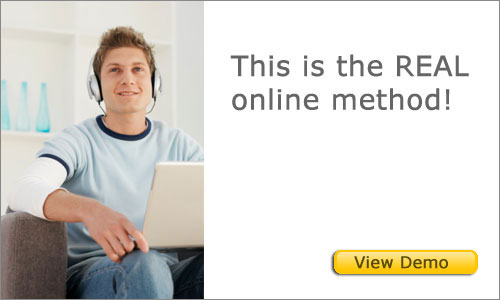 We believe EVERYONE CAN SPEAK MANDARIN, it's just the matter of METHOD!
We are here to provide you the proven effective solution in mastering the new
'must-learn' language - Mandarin.


We offer you face-to-face tutoring session and also online multimedia materials.


We assure you a motivational environment to learn with more excitement and fun.


Our instructors make sure you can understand well and apply the language immediately right after every lesson with our simulated content and highly interactive activities.


Instead of offering highly structured content with pre-determined grade/level, we allow individual/group/corporate to choose the relevant content that meeting their needs.
Our teaching-learning modes are available in both classroom and online which allow you to obtain extra practices ANYWHERE and ANYTIME.